Prinsotel offers hotels and apartments to travelers in Mallorca and Menorca. With a total of five properties, four of which are in Mallorca and one in Menorca, Prinsotel offers affordable holiday accommodation to customers.
Prinsotel properties comprise of both hotels and apartments, so customers can choose between these flexible options, based on their need. In addition to accommodation, Prinsotel also offers packages like providing bike in packages, that helps tourists enjoy cycling and encourages them to explore the famous bike routes, airport transfer facilities included, as well as flight booking facilities.
Now, book your trip to Palma and enjoy great discounts and deals with our Prinsotel discount codes and offers available on our website.
Best Price Guarantee
Prinsotel has a "best price guarantee "offer to its customers. If you find a similar room offered at a lower price on another website or agency, take a photo or screenshot of it then show it to them. Prinsotel will then match the lower price and offer you a reward. However, the price difference must be more than 1%.
Some of the rewards include, an upgrade of your reservation or a surprise gift. Visit their website and apply for the best price guarantee today.
Prinsotel Offers
Prinsotel understands that everyone deserves a, irrespective of how much money they make. For this reason, they have amazing deals and discounts for their loyal clients each year. All you have to do is visit their website to check out the amazing deals.
Currently, the hotel has a fantastic offer for those who wish to book a room for 2021. If you plan to go on holiday next year, there are discounts of up to 35% on most of their facilities.
There is also a special offer for both small and large size families. The offers come with exclusive extras all to give you an enjoyable and memorable holiday experience.
Amazing Customer Care Services
Nothing is more disappointing, than going on a holiday at a hotel with terrible service. Prinsotel understands that customers must always come first, which is why they have a reliable staff ready to serve you at all times.
Their cleaning staff work seven days a week to keep their facilities sparkling clean. The company offers a secure and reliable hotel transfer from the airport and both private and shared shuttle transfers. You won't have to pay any additional charges if you have a child or extra suitcases.
How to use Prinsotel voucher codes (Image)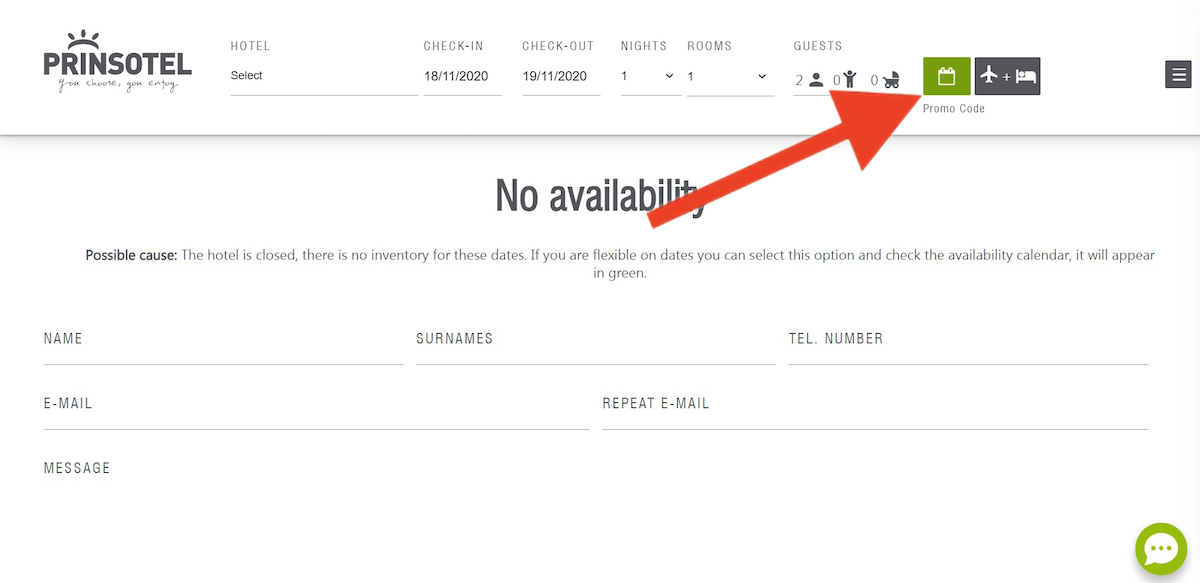 Hello! I am Axel, tripplo.com's travel tips expert, travel savings expert and founder. It's me who publish and update most of the content and discounts on tripplo.com!