If you want to experience luxury at its finest, then you should consider flying with Emirates. Based in Dubai, Emirates has evolved over the years to become one of the most preferred air travel companies in the world. Over 200 Emirates flights depart Dubai every day to various destinations spread across six continents in the world.
The company flies exclusively with the prestigious Boeing 777 and the Airbus A380 for the highest level of comfort and superior performance. No matter what class you are flying in, you will feel comfortable and appreciate the numerous measures the company has put in place to enhance flight experience. You get a chance to relax, wine, dine, and eve enjoy world-class entertainment on their TVs.
Special Package for Students
Are you a student looking to visit any Emirates destination? If so, you have every reason to be happy because the company offers students a great discount on their flight prices. Emirates has partnered with Student Beans to make it easier for students to travel around the world.
You can save a significant amount of money on a round-trip economy class flight if you are departing from the UK or US. All you have to do is verify your student status, and you are good to go.
Check-In Made Easy
To save time and effort, the company has made the check-in process relatively easy. You can easily check-in to your flight through their official website or mobile app even before you arrive at the airport. You can check-in online as early as 48 hours and as late as 90 minutes before departure time. Simply visit the online check-in page from their site and start the process.
How to Use Emirates Voucher Codes (Image)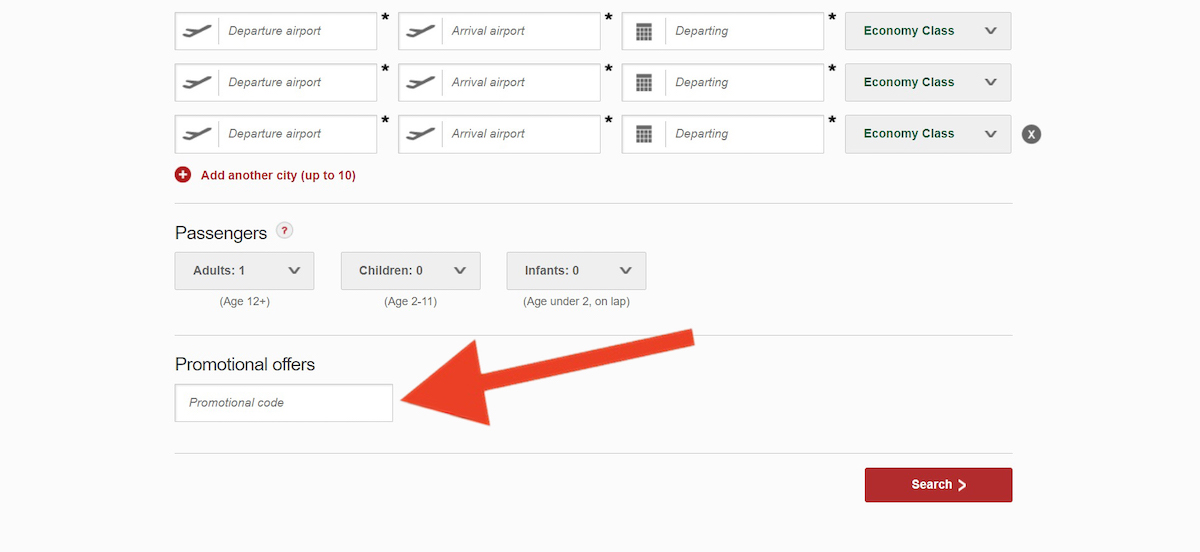 Hello! I am Axel, tripplo.com's travel tips expert, travel savings expert and founder. It's me who publish and update most of the content and discounts on tripplo.com!