EasyJet Holidays is known for providing low-cost flights and affordable accommodation to and around a wide range of fascinating destinations across Europe, the Middle East, and North Africa.
If you want to fly to your dream destination on a budget, then EasyJet got you covered. Whether you are looking for a family-friendly holiday destination or a romantic getaway with your partner, you can always find low-cost flights and affordable accommodation that will suit your unique needs.
The company also offers some all-inclusive packages that include food and drinks. EasyJet operates from 18 airports in the UK, and with a few clicks, you can always find a cheap flight to your dream destination.
Enjoy Price Match Guarantee
The company is so confident about their low prices such that they are willing to cut their prices if you can find the same flight or hotel with similar features at a lower price elsewhere. They will also give you an extra £10 off to make up for your time! So, you feel confident? Go for it! All you need to enjoy this incentive is a screenshot of a competitor's website's lower price.
A Wide Range of Choices
From summer holidays to beach holidays and family get-togethers, EasyJet offers cheap travel deals straight to you! It doesn't matter whether you want to bask in the sun on a pristine beach or prefer dining al fresco in a unique city rich with history, EasyJet got you covered.
How to Use EasyJet Holidays Voucher Codes (Image)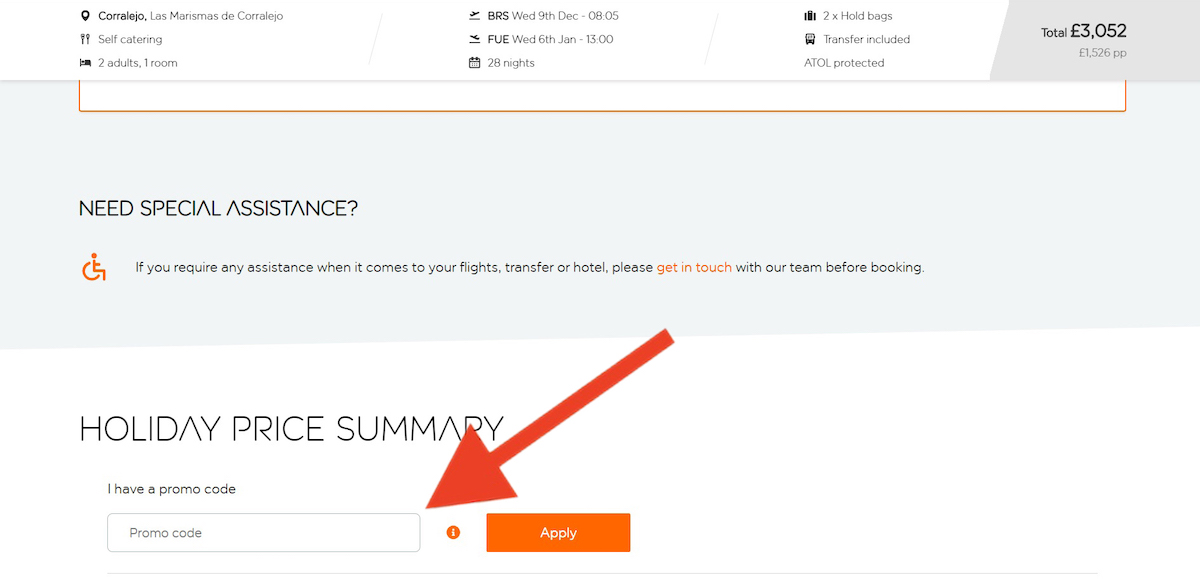 Hello! I am Axel, tripplo.com's travel tips expert, travel savings expert and founder. It's me who publish and update most of the content and discounts on tripplo.com!